Uniq Organizer particpated at the Beauty Party Toulouse, organized by "Les Mousquetettes" blog. On this occasion, the hundred guests present were able to discover and test the innovative concept of modular makeup organizer and imagine their ideal make-up storage that best suits their needs.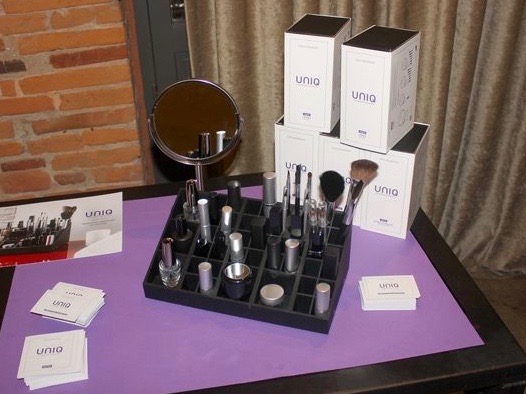 From compact storage to XXL makeup organizer, from small organizer to large makeup storage for lipsticks or nail polishes, each guest was able to express its desire for organization and discover how easy it is to select and assemble the storage units to create its perfect makeup storage.
UNIQ Organizer is a modular storage solution for makeup designed by the french company UNIQ based in Toulouse (France).
The other brands participating to this event were : Frescoryl, MyVcup, Chez ce cher serge, EnergieTerre, Biothalassol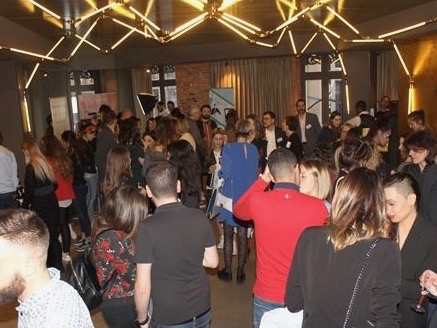 Credits: Les Mousquetettes Blog